We are Kungsörs Mekaniska Verkstad
Kungsörs Mekaniska Verkstad was founded in 1971 as a small family company, since then we have grown and evolved into what we are today. In 2012 KMV became a part of the XANO Group. With almost 50 years in the business we know what it takes, we believe in sustainability and to offer complete solutions. We are located in Kungsör Sweden, but operate all over the Nordic region.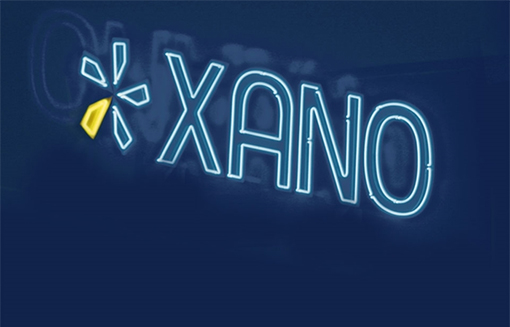 Part of something bigger
We are a part of the industrial XANO Group within the Precision Technology business unit. That gives us a solid ground to stand on while we have the freedom to do what we do best. XANO develops, acquires and operates manufacturing businesses with unique or market-leading products and systems with related services in Sweden, Norway, Estonia, Finland, Denmark, Netherlands, Poland and China. The Group's companies are characterized by high competence in three business units: Industrial Solutions, Precision Technology and Industrial Products.
Learn more about the group on xano.se